Line Cook & General Kitchen Support
Campione's Taste of Chicago
Full Time - Work at Location Address
Hourly Pay - $12.00
Added on: 08/16/2023
Description
Campione's Taste of Chicago opened after a couple of transplants were tired of missing a taste of home. We provide authentic Chicago style Italian food to the far south side...Tennessee.
For this specific role we are looking to fill immediately. The ideal candidate will have experience working in a kitchen and preparing food for quick serve restaurant. Day/night/weekend shifts available for anyone looking to work 8-30 a week. Does that sound like you? If interested you can email me at [email protected] or, ideally, stop in our store to complete an application and for an on-the-spot interview.
401 Long Hollow Pike
Goodlettsville, TN
Mon-Sat 11-8
Job Type: Part-time
Pay: $12.00 - $16.00 per hour
Benefits:
Employee discount
Flexible schedule
Experience level:
Restaurant type:
Shift:
Weekly day range:
Monday to Friday
Weekend availability
Work Location: In person
BRING YOUR RESUME TO US TODAY!!!
Meet the Owners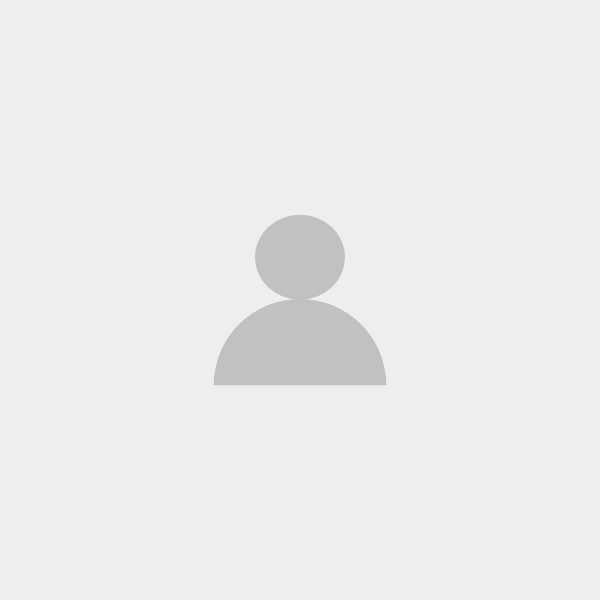 Owners
Campione's Taste of Chicago started when a couple who had moved to a new place wanted to enjoy the flavors of their hometown. Rob and Debbie Coxworth felt like they weren't the only ones missing the delicious Italian beef, hot dogs, and other treats they loved. In 2008, they decided to take a risk and make their dream come true by opening a restaurant that served genuine Chicago-style Italian food ... more in Tennessee.

As a way to honor their Italian heritage, Mama Debbie chose to name the restaurant after her late grandmother, Mama Campione. When you visit, you'll often see the owners, their parents, children, and grandchildren all working together to serve the mouthwatering Chicago Italian Beef sandwiches and cherished family pasta recipes. We only use high-quality ingredients to give you an authentic Chicago taste, and we add real Chicago condiments like giardiniera, sport peppers, and bright green hotdog relish.

We take pride in preparing our food just like our family has for generations. We create our sauce using an old family recipe, shape our meatballs by hand, and craft soups, chili, chicken salad, and more right here in the restaurant every single day. We're excited that you've discovered us, and we warmly welcome you to our extended family! less